Dr. Maricianah Onono
Researcher. Mentor.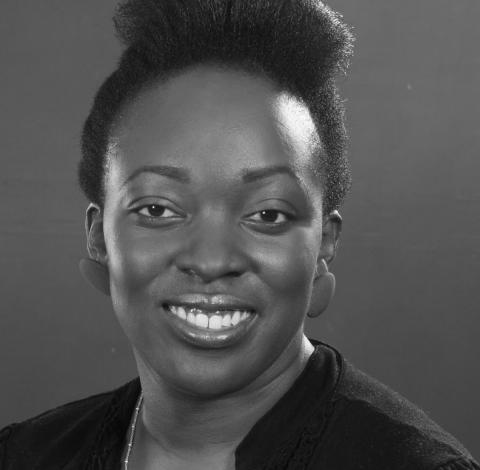 I am a Researcher;a Consultant
Maricianah Atieno Onono is a medical doctor at Kenya Medical Research Institute (KEMRI), and is also the KEMRI-RCTP Nyanza Research Coordinator. She earned her medical degree from the University of Nairobi and her MSC in clinical research from the University of Liverpool. She has overseen large multi-site studies focusing on family planning, HIV/AIDS and gender-based violence. She has played a key role in translating many research findings into routine clinical practice. She chaired the scientific committee for the first Integration for Impact conference in 2012 in Kenya, which focused on reproductive health and HIV services in Sub-Saharan Africa.
Publications